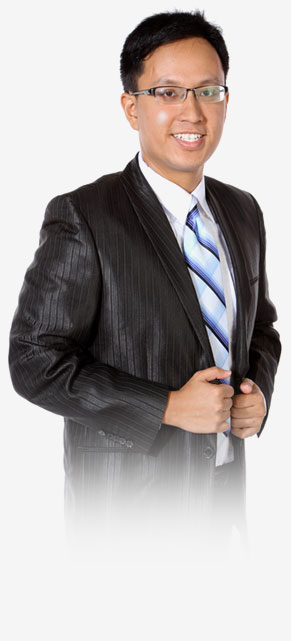 Takaful.sg is developed by financial consultant, Helmi Hakim, as a platform to educate, empower and reach out to more Singaporeans who are interested to know more on the practicality and relevance of Islamic finance, in Singapore's context.
Running his financial planning practice since year 2007, Helmi received a lot of questions on the permissibility of insurance, shariah compliant modes of savings, investment, and financing means from fellow industry practitioners and the general public.
Takaful.sg aims to be a central platform, offering intellectual, interactive and informational discourse, exploring and expounding the ideas of how Islamic Finance works and how it can be a solution to the global economic problems of the past, present and future.
You can reach Helmi Hakim @ 96520134 or schedule an appointment with him by here.
Click Here!
Jazakallah Khairan…