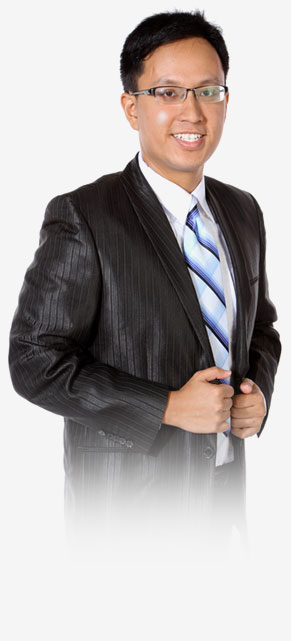 Takaful.sg is developed by Helmi Hakim, as a platform to educate, empower and reach out to more Singaporeans who are interested to know more on the practicality and relevance of Islamic finance, in Singapore's context.
Helmi Hakim is a licensed financial adviser representative (MAS Rep Number: MHB200044017) and an authorised representative of Infinitum Financial Advisory Pte Limited (Co Reg. No. 199100483Z).
Running his financial planning practice since year 2007, Helmi received a lot of questions on the permissibility of insurance, shariah compliant modes of savings, investment, and financing means from fellow industry practitioners and the general public.
Takaful.sg aims to be a central platform, offering intellectual, interactive and informational discourse, exploring and expounding the ideas of how Islamic Finance works and how it can be a solution to the global economic problems of the past, present and future.
You can reach Helmi Hakim @ 96520134, email helmi.hakim@infinitumfa.com or schedule an appointment with him here.
Click Here!
Jazakallah Khairan…